Benvenuti
Welcome to Da Luca- Marlow's Best Kept Secret
Our Christmas Day 2023 Menu
About Us & Our Love Story for Italian Cuisine
After years of experience in the Restaurant Industry ,all I wanted was my very own establishment. In December 2014 I was given that chance to make my dream come true and open my very own establishment in Marlow Bottom which is just outside the beautiful and well known Marlow town centre in the Buckinghamshire countryside.
I wanted to offer Marlow Bottom a taste of authentic Italian cuisine with the Southern influences of my home region of Calabria Italy. Offering all fresh ingredients chosen by myself from venturing out in the early hours to get the freshest fish from the famous London Billingsgate market and Meat, Fruit and Vegatables all locally sourced and made on the day.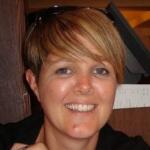 Had takeaway before but first time in restaurant and we loved it. Traditional menu at good prices & everything cooked fresh. The calamari starter and the pizzas are highly recommended. A real taste of Italy!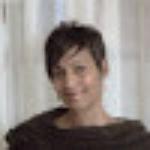 was staying at the crowne plaza in Marlow and thankfully this restaurant took our booking for 9:30pm. Beautiful authentic tasty food and friendly staff!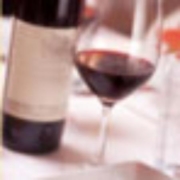 Fiorentina with blue cheese sounds mad but it's absolutely delicious – the saltiness and creamy just go so well. Super crust, fabulous base and not stingy with the toppings. Gorgeous!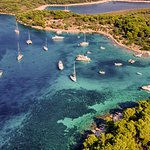 Six of us. Starters, mains, dessert. Mix of seafood, salad, pizza, pasta, desserts. Not a single negative comment, loads of positives about freshness, nicely presented, well cooked, served professionally. Neither menu nor wine list is huge, but both are well chosen covering a good range, certainly more than adequate unless you are very fussy. As well as the food the staff make this place outstanding. My daughter is happy to drive 10 miles for a take-away from here, now I understand why.
Our Opening Hours
Monday
Closed
Tuesday
10:00 – 14.30
17:00 – 22:00
Wednesday
10:00 – 14.30
17:00 – 22:00
Thursday
10:00 – 14.30
17:00 – 22:00
Friday
10:00 – 14.30
17:00 – 22:00
Saturday
12:00 – 22:00
Sunday
12:00 – 22:00
Find Us
Kingswood Parade,
5 Marlow Bottom,
Marlow
Bucks
SL7 3NT
Tel: 01628 478150
Email: bookings@dalucarestaurant.com